Contact Us
You can reach us by clicking on any of the icons at the left or by filling out the form below. Let's see what what cycle we can get you on. 
Chris' Story
The bicycle has been a big part of my life. Many of us remember our first bike and if you are like me, you have a vivid recollection of that very first riding experience. 
A major bicycle experience was when I purchased a Ritchey© MTB.  I had owned several mountain bikes, but this machine had a ride quality that I later found was attributed to the fact that it was hand made.
Hand-crafted quality is the reason I pursued bicycle frame construction. A hand built frame has a ride quality unlike any mass produced machine.  Along with ride experience, a custom builder can produce a product that fits the rider's body and style.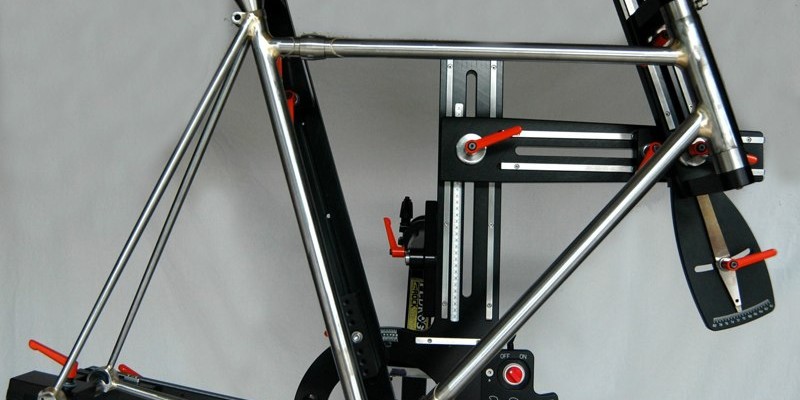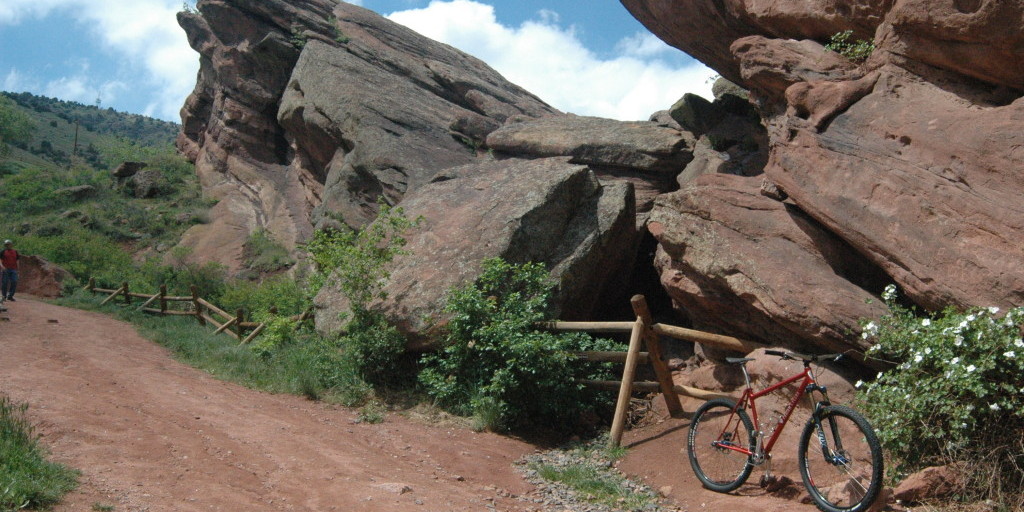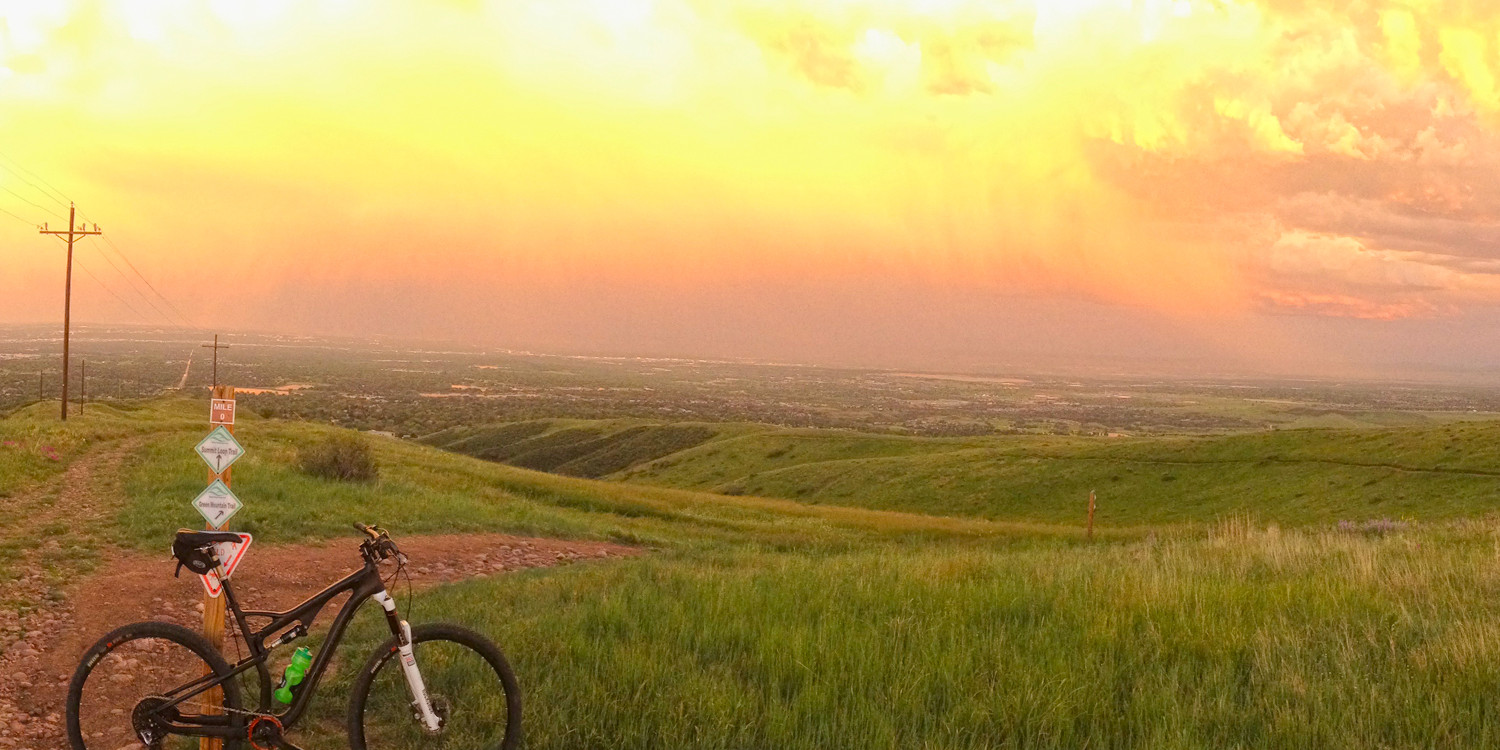 Why a Podium Cycle?
At PODIUM CYCLES we design, miter, braze, weld, and finish each frame to its future owner's specifications. This means you can decide on:  top tube length, stand over height, bottom bracket drop, or braze-on configuration. We have experience with road, cyclocross, and mountain frames. All PODIUM steel frames are hand made using high quality double butted CrMo steel. All PODIUM carbon frames are highest quality carbon layup with almost limitless configuration options.